Veteran Benefits
By law veterans are entitled to numerous NO CHARGE
benefits upon their death including but not limited to:

NO CHARGE Burial Site

NO CHARGE Headstone

NO CHARGE Grave Liner (if needed)

NO CHARGE Opening & Closing

NO CHARGE U.S. Flag

NO CHARGE Presidential Memorial Certificate

Burial Eligibility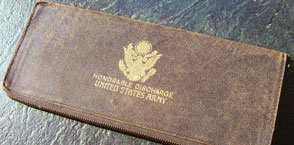 Burial is available at all VA national cemeteries to any deceased veteran of wartime or
peacetime service who was discharged under conditions other than dishonorable. Members of
the Reserves and the Army and Air National Guard who die while performing or as a result of
performing active duty for training may also be eligible. Burial is also available to an eligible
VETERAN'S SPOUSE, minor child(ren) and, under certain conditions, to unmarried adult
children.

Ensure your wishes are fulfilled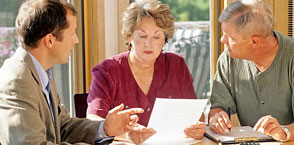 Gravesites in VA national cemeteries cannot be reserved in advance thru the VA, however each day more and more veterans
are taking advantage of The Veteran Program BURIAL REGISTATION PROGRAM. Taking advantage of this opportunity
ensures that burial takes place in the closest VA National Cemetery and that final arrangement decisions are honored and
respected. The VA prepares the gravesite, carries out the burial, furnishes a headstone or marker, and a flag and provides
perpetual care.
Funeral & Cremation Experts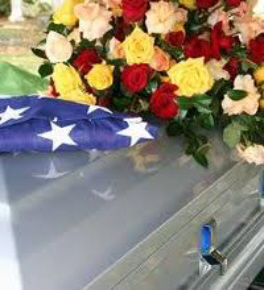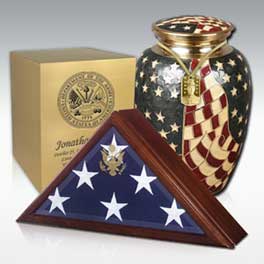 The Veteran Program Providers are experts in arranging, directing and coordinating all of the details surrounding the death of a
veteran or veteran's family member. They understand the needs of families who have experienced a loss and offer advice and
support to bereaved families who are coping with the death of a loved one.